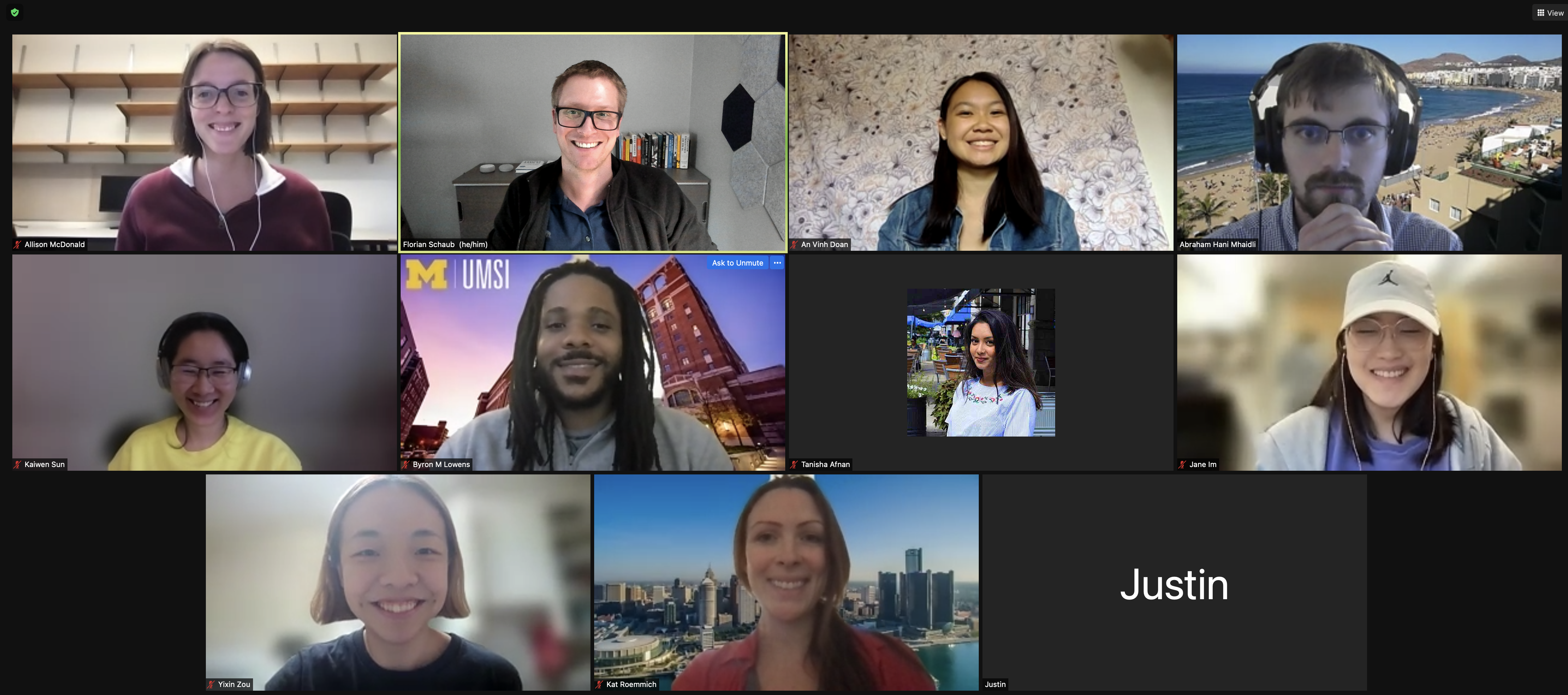 Welcome to the Security Privacy Interaction Lab (SPILab) at the University of Michigan! We are a team of researchers studying privacy and security issues in today's digital world. Specifically, we are committed to:
Understanding the challenges in protecting privacy online
Building and improving systems that preserve user privacy
Minimizing the burdens of privacy protections for users
Increasing user awareness and knowledge around privacy and security issues
Bottom text... address? Nothing? Copyright (c) 2020?